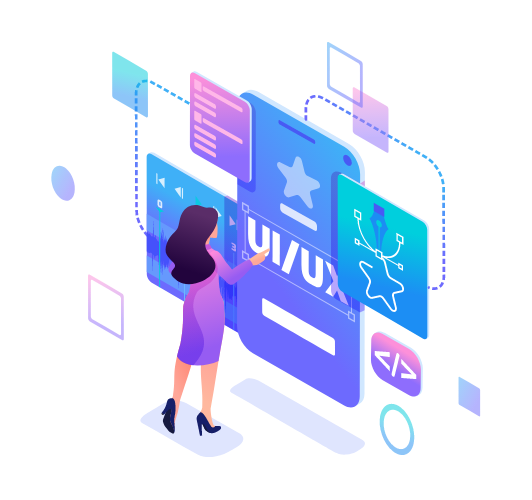 Gleam has team of designers that are innovative and capable to create an enjoyable web experience that convert the visual web experience into an extra revenue generating stream. The designs that we deliver are innovative, easy to access with Web 2.0 standards.

Web designing is not a very difficult job. However what makes a web presence effective is its capability to generate business online. An effective website should be able to drive in customers and enhance profitability. The website is the face of the company online; therefore it has to be designed in way that it translates enquiries into sales. It has to be comprehensive in terms of product information and at the same time easy to access with a simple navigation pane.

Our experienced designers make sure the website has content that matches the searches of potential customers. The output is not perceived as just an online presence but a new revenue generating stream.