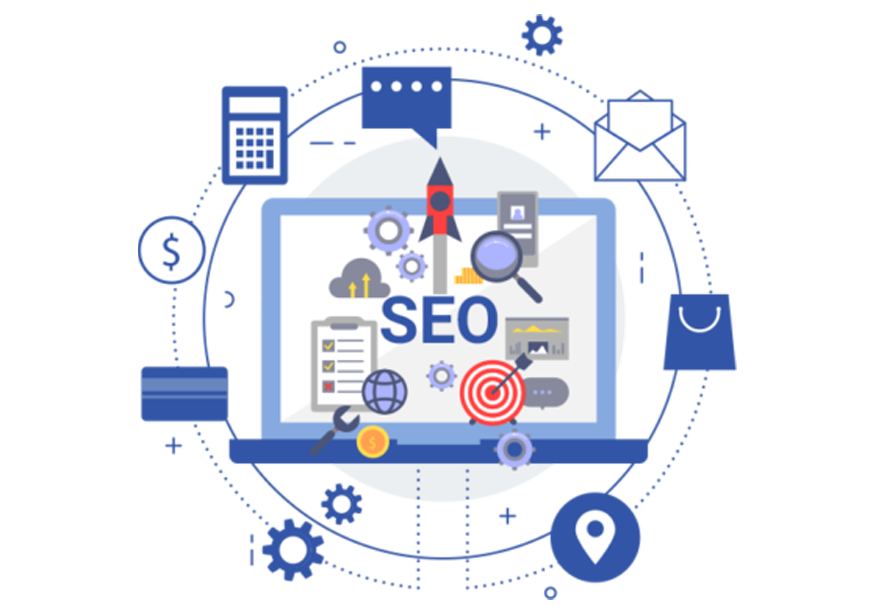 Gleam Technologies is a trustworthy digital marketing company based in Hyderabad, India, offering a full range of businesses end-to-end solutions to bring their business online and reap the benefits of an effective online marketing. Our services include SEO, PPC, SMM, and eCommerce optimization.
- Our Passion is Growing Your Online Business with Search Engine Optimization
- An idea of a few SEO services we follow
- Competitive Analysis
- Website Analysis
- Keyword Research
- On-page Optimization
- Off-page Optimization
- Link Building
- Make the Right Choices for Your Brand with PPC Advertising
- Benefits of Pay Per Click Services
- Immediate traffic
- Pay for what you get
- Quick & result driven
- Trackable
- Overtake the Competition and Grow Your Business with Social Media Marketing
- Why should you use Social Media Optimization for your business?
- For lead generation
- To drive the traffic to your website
- In order to create a sustainable stand for your brand on the social networking sites
- To increase the visibility of your site.